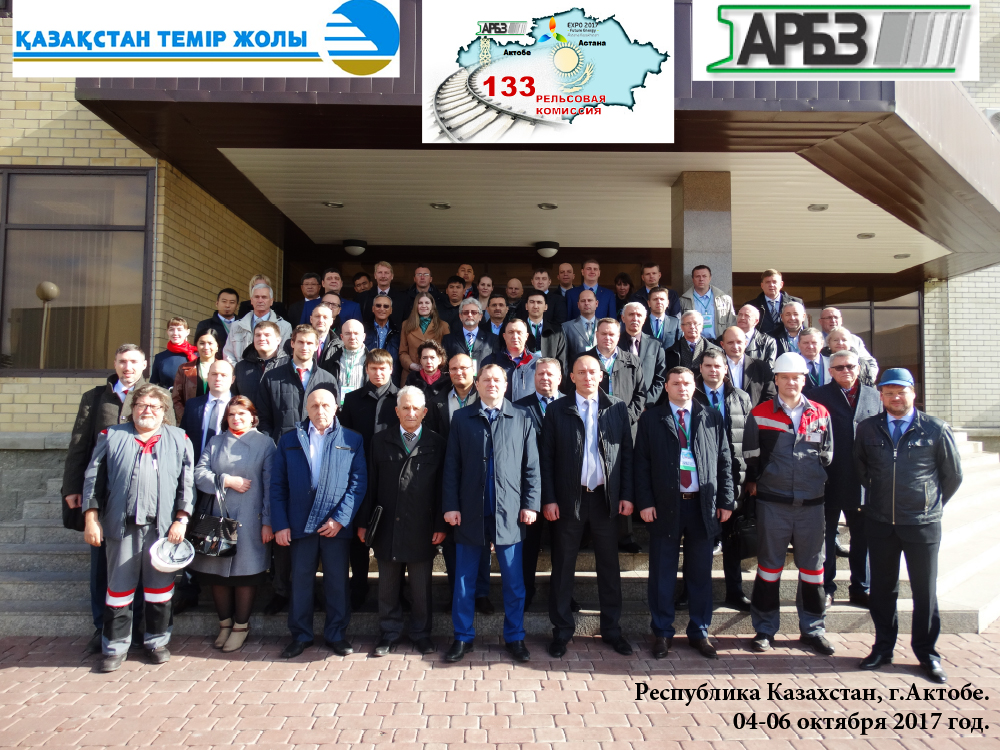 133rd Rail Commission – the oldest and most reputable event of the track facilities sector was launched in Aktobe.
A large-scale meeting is attended by about a hundred leaders and leading specialists as well as Kazakh and Russian core business companies. The railway has been one of the most popular types of transport since the moment of its invention and to the present day. It plays the role of economic driving force and contributes to the development of its various sectors.
The guarantee of stability is the timely and complete provision of the industry with the necessary materials which is successfully managed by the only plant in the country producing rail and section products.
Despite its fairly young age, Aktobe Rail and Section Works now enjoys serious reputation in the entire territory of former Soviet Union. That is why our region was chosen as the venue for such a large-scale event this year.
About a hundred representatives of Kazakh and Russian companies gathered in Aktobe to discuss innovations in the field of track facilities and opportunities for improving the characteristics of rolled rails in Aktobe.
Vice-president of Kazakhstan Temirzholy NC JSC Bauyrzhan Orynbasarov also arrived to our city to open the session. He warmly greeted the guests of the forum, proudly reported on the activities of the company and the main partner – Aktobe Rail and Section Works. Many participants noted that they are familiar with the history of the enterprise and are interested in further cooperation.
Within three days, experts will share their own know-how and research results of recent years, dozens of reports will be represented.