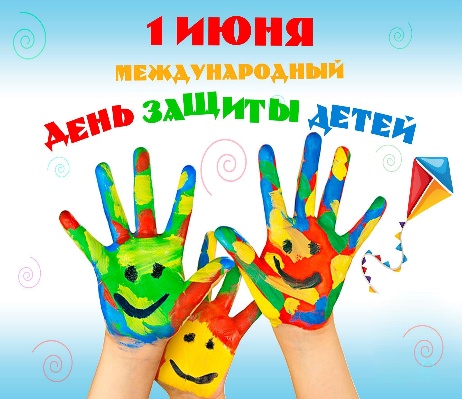 Aktobe Rail and Section Works LLP held an action timed to the International Children Protection Day. On this festive day, the staff of the Enterprise wanted to give a little warmth, love, attention, good mood to the children of the Umit Children's Home. Today, 50 kids aged from birth to 5 years old live in the Children's Home, including undesirable babies, invalids and children left up to a certain time, depending on the improvement of parents' living conditions. All the children are very intelligent, affectionate and cheerful. The representatives of the Enterprise met with the employees of the children's institution to talk about the current affairs and problems in the Home, after which small Aktobe residents, left without parental warmth, were presented with gifts purchased with funds collected by the Enterprise's staff. In gratitude, the inmates of the Home pleased the guests with a wonderful festive concert.
DEAR LITTLE FLOWERS
CHILD OF THE EARTH!
WE LOVE YOU SO MUCH
AND WE NEED YOU SO MUCH!
LET EVERYONE OF YOU KNOW WHAT HOME IS
AND FATHER AND MOTHER WOULD WELCOME YOU IN
BE HEALTHY DARLINGS,
GIVING US HAPINESS
BE ALWAYS HAPPY IN THIS LIFE!