Staring from January 2016 Aktobe Rail and Section Works (Kazakhstan) produced about 55 thousand tons of rails. Till the end of the year supplies shall exceed 73 thousand tons including 5 thousand tons approximately for Uzbek Railways company.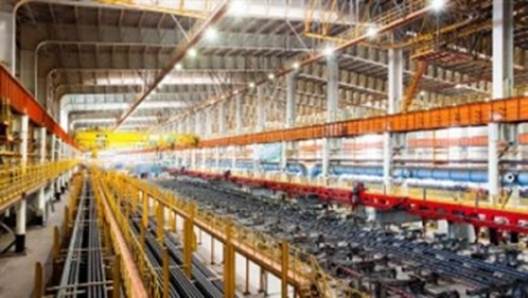 In particular, rails produced in Aktobe are actively utilized for construction of train ferry of Kuryk port and new railway station of Astana. According to information of Kazakhstan Railways company's press service the Head of the National Company Kanat Alpysbayev draws attention also to such particular importance as timely deliveries of plant products for construction of the second tracks at the section Almaty 1 – Shu.
It should be recalled that Aktobe Rail and Section Works was awarded with Certificate of Conformance in accordance with the requirements of the Technical Regulation of the Customs Union "On Safety of Railway Transport Infrastructure" and now it can export its products to the countries of EAEU.
Author: Stepan Ratnikov
Retrieved from http://www.rzd-partner.ru